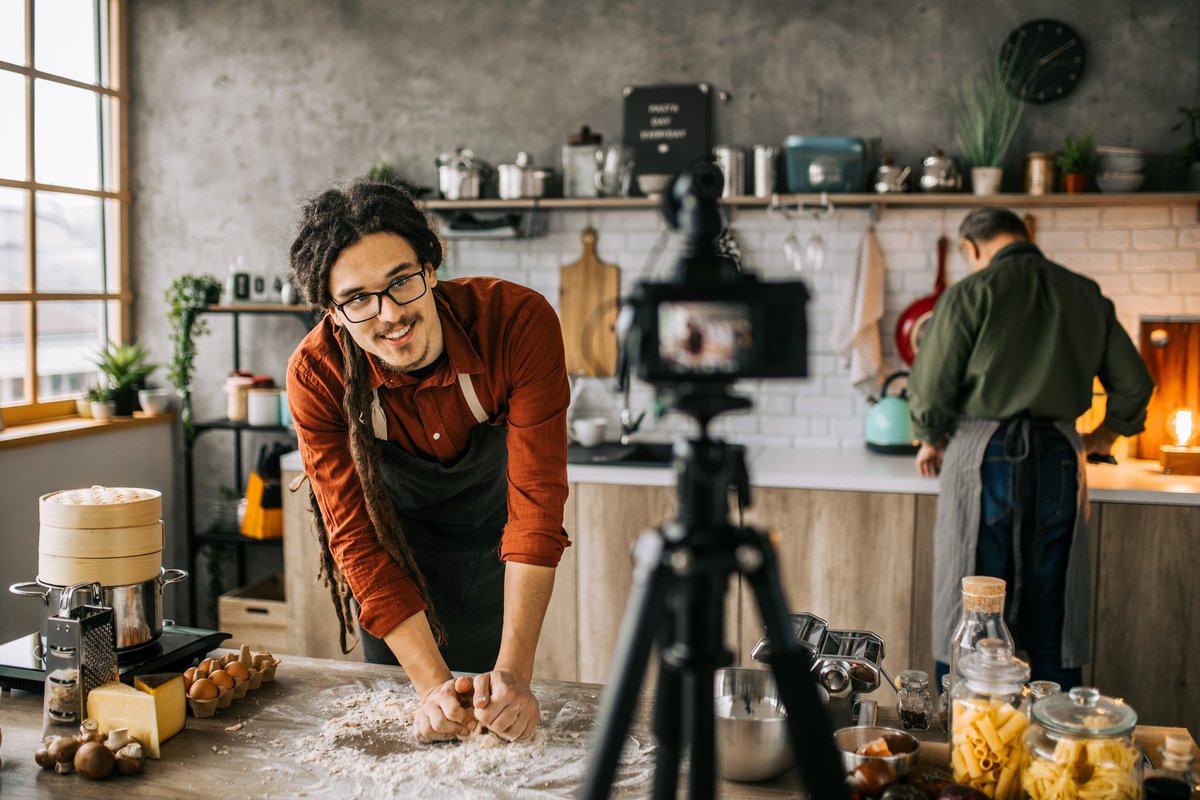 It pays to listen to one of the greats.
---
Key points
Warren Buffett is one of the most successful investors of our time.
Recently, he offered great advice for college students who are about to embark on a career path.
Buffett says to work in a career you enjoy and find rewarding.
---
Some people are lucky enough to love what they do. Others slog their way through the work week with their eyes on nothing more than the paycheck they stand to collect.
But investing guru Warren Buffett isn't a fan of the latter. And recently, he shared some key advice with college students that could set many on a more fulfilling career path.
Go after a job that makes you happy
In a nutshell, Buffett thinks it's important to find a job that's meaningful and rewarding — so much so that your personal fulfillment at work should trump the paycheck you collect. Or, to put it another way, Buffett says that ideally, you should seek employment in the field you'd select if you didn't have a need for money.
Now let's back up for a minute, because the reality is that most of us do have a need for money. And while Buffett himself is a billionaire many times over, he comes from humble roots — so he understands that in some situations, people's financial reality may stop them from pursuing their dream job.
To be clear, he urges college students to not give up on their dream jobs. That could mean plugging away at a job that pays the bills while taking steps to switch careers down the line, or pursuing more meaningful work on the side.
How to go after your dream job
Some people are fortunate enough to find fulfillment in work that happens to pay pretty well. But what if your ideal job is a role that will barely make a dent in your rent or mortgage payment?
If that's the case, all isn't lost, because there are steps you can take to eventually be able to do what you want to do. For one thing, you can live very frugally and work on building a lot of savings so that in time, you're able to take a more substantial pay cut. You can also look at splitting your time between a job that pays well and a job you love that doesn't pay as generously.
It's all about quality of life
Chances are, you'll spend many hours a week working for many years of your life. It pays to find work you actually get personal satisfaction from.
If you're first starting out in the working world, don't just accept the first job offer you're given. Instead, take the time to think about what it is you really want to do. And to be clear, your career path does not have to hinge on your college major. It may be that you studied finance and accounting but want to do creative work out in the real world. That's okay.
Meanwhile, if you've been plugging away at a dull or stressful job for years, don't resign yourself to staying there until you're ready to retire. Instead, think about what it might take to make a career change possible.
The happier you are at work, the better your overall quality of life is apt to be. It pays to follow Buffett's advice and pursue a job that actually brings you joy.
Top credit card wipes out interest into 2023
If you have credit card debt, transferring it to this top balance transfer card secures you a 0% intro APR into 2023! Plus, you'll pay no annual fee. Those are just a few reasons why our experts rate this card as a top pick to help get control of your debt. Read The Ascent's full review for free and apply in just 2 minutes.
https://www.fool.com/the-ascent/personal-finance/articles/warren-buffett-had-this-advice-for-college-students/