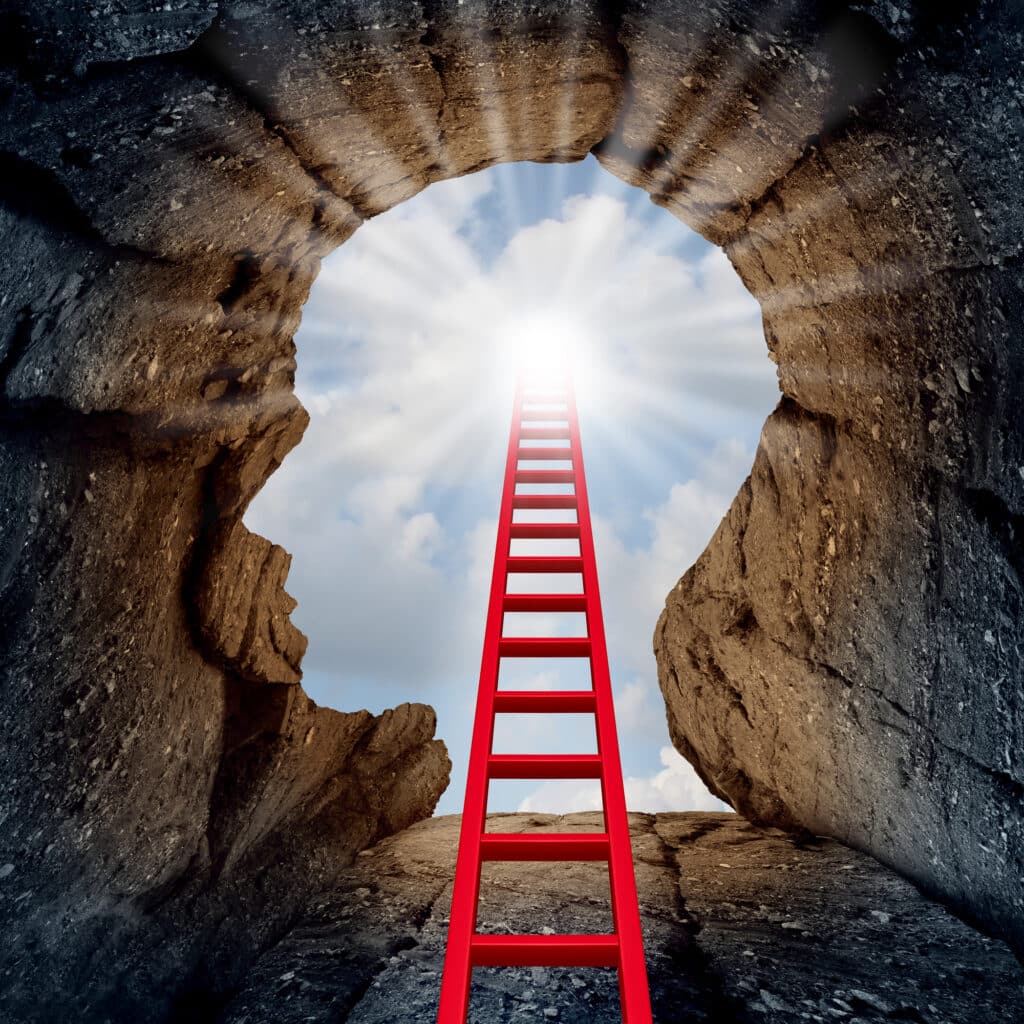 This is the first of a series of articles profiling previous Markets Choice Award winners. Nominations are open for the 10th-anniversary MCAs program, which will be held on May 4, 2022 in New York.
Larry Thompson, the 2017 Markets Choice Awards Lifetime Achievement winner, served in a variety of senior-level roles at The Depository Trust & Clearing Corporation (DTCC), including General Counsel and Vice Chairman of the firm. He retired at the end of 2018 after more than three decades at the organization. "It was time to turn the reins over to somebody who had a little bit more energy," Thompson said.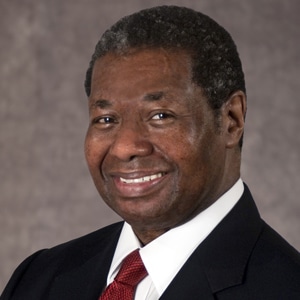 Thompson played a key role during virtually every major crisis impacting the industry while at DTCC, including acting as chief liaison with the New York City Office of Emergency Management and state government officials following the terrorist attacks of 9/11. He also managed the fallout of the 2008 global financial crisis and responded to the devastating effects of Superstorm Sandy.
"I think we did in excess of 90 trillion in dollar value of trades over the course of the week of 9/11. We had to stay open the entire time and we had to bring in a huge number of our workers to help clear the backlog of the physical activity that was occurring at same time. Otherwise, the markets would not have been able to open the following week. So we were integral in keeping the markets running both here in the US as well as in Europe," he recalls.
Since his retirement, Thompson has been sitting on various Boards and doing some consulting work.
He currently serves as the Vice Chairman of the Federal Home Loan Bank of NY and also is the Chairman of the Board for FTX US Derivatives, a Commodity Futures Trading Commission (CFTC) regulated digital asset futures & options exchange and clearinghouse. LedgerX was acquired by FTX US in 2021 and now does business as FTX US Derivatives.
Thompson said he got involved with LedgerX because he had had lots of experience with the CFTC, while the former management team "wasn't doing so well in their relationships with the regulators. "There were some people who thought that perhaps a more seasoned person who understood how to CFTC worked might make some sense," he said.
Throughout his career, Thompson has come to understand the importance of working alongside regulators to ensure that investors are protected while still being able to take full advantage of the markets.
Thompson said the crypto industry is exciting and has got a lot of young people. "I think they have been very good in terms of bringing a lot of diversity to the financial services. From that standpoint, it's good to see people getting excited about the financial services industry and becoming active."
He also thinks that crypto is going to grow, especially in Africa, Asia and the Caribbean, because that's where you don't have a lot of traditional banking networks set up. "Especially in the payment systems, crypto will grow as well. Blockchain technology will probably grow in those areas as well and fill the gap that traditional finance has not been able to do," he added.
In his spare time, Thompson exercises, reads books, writes poetry and enjoys spending time with his wife, friends and his family. "Langston Hughes is probably my favorite poet. But I like to write poetry as well," he said.
When we have this conversation, Thompson is at his office.
"I spent a lot of time in my office, reading, going over things, checking out the markets, I have an insatiable appetite. I like to see what my investments are doing. I invest in the stock markets."
He plans to continue to sit on Boards as long as he is healthy, and as long as he can make a contribution. "I like to work out to keep myself in reasonably good shape and keep the old mind working," Thompson said.
He added that to have a lasting career in financial services, you need to keep an open mind to everything. "The key to my success, I often tell people, was that I never turned down a job, even if it was a job that I didn't know anything about," he said.
'It was a challenge. And the challenge of learning new things and keeping an open mind and being able to do that is the key to success in any endeavor, but especially in the financial services industry."
"Keep an open mind, work extremely hard and don't turn down any job," he concluded.

https://www.marketsmedia.com/larry-thompsons-career-advice-keep-an-open-mind/