KidGlov, a boutique, full-service advertising, branding and content marketing agency based out of Lincoln and Omaha, Neb., recently welcomed Corina Ludwig, president of FunctionFox, to its podcast, Agency for Change. The episode explored the software company's reach for marketing and advertising agencies.
"We learned a lot from having Corina on the podcast," said Katherine Warren, KidGlov chief operating officer. "Project management systems like FunctionFox have a tremendous impact for operations and can help creative teams spend more time doing what they do best–creating."
FunctionFox is a leading web-based timesheet and project management application for creative teams including freelancers, agencies and in-house creative groups. It includes easy-to-use timesheets and estimates, accurate time and project reports, scheduling, task assignment, calendars and more. Ludwig joined FunctionFox before the business was off the ground and has shaped the culture and focus of the software development group.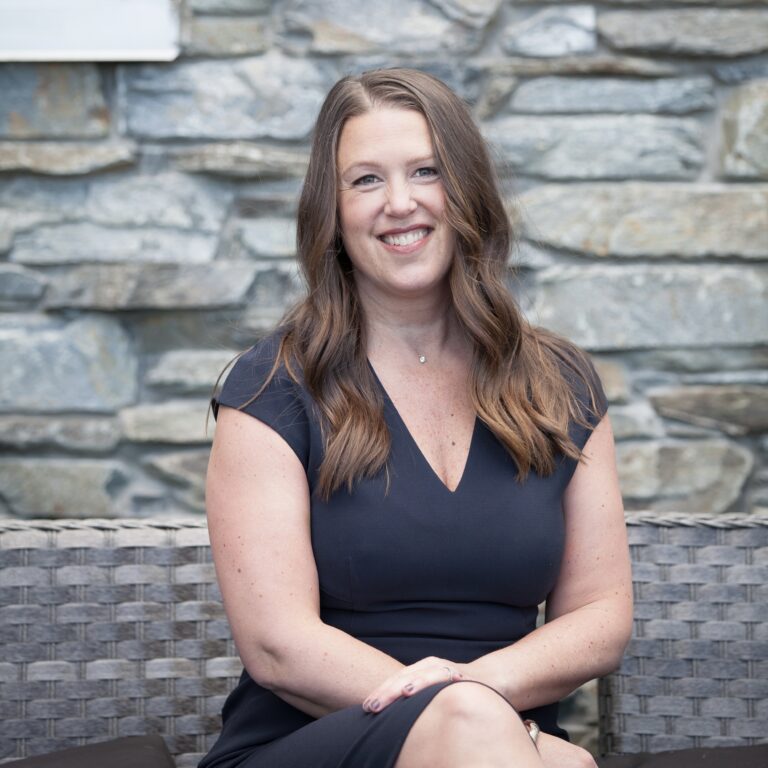 "The backbone of any company is team and culture," said Ludwig. "That's going to be really reflective in how you help your clients and how you solve problems."
During the podcast episode, Ludwig shared how FunctionFox helps companies streamline workflow, track goals and align time and expenses. She also discussed top trends including pricing structure changes that have emerged since the beginning of the pandemic, including a rise in value-based pricing for agencies.
The full Agency for Change episode featuring Ludwig can be found on KidGlov's website, or wherever podcasts are available.
To learn more about FunctionFox, visit: https://www.functionfox.com/
The Agency for Change podcast from KidGlov marketing and advertising agency brings stories of people creating positive change in the world. From large companies and nonprofit organizations to small advocacy groups and solo agents for change, the program explores what inspires these changemakers, the work they're doing, and how they share their message.
"The Agency for Change podcast has been an incredible opportunity to share the stories of changemakers from across the globe that inspire our work at KidGlov," said Warren.
The advertising agency's podcast releases new episodes every week. Listeners can hear the show on major podcast platforms like Apple Podcasts, Spotify, Pandora, iHeartRadio, or on KidGlov's website.
KidGlov is a boutique, full-service advertising, branding, and content marketing agency, as well as a certified B Corp, with offices in Omaha and Lincoln, Neb., which specializes in nonprofit marketing, healthcare marketing, financial marketing, social impact marketing, and purpose-driven businesses. It has been named one of the Best Places to Work in Lincoln, and has won several accolades for its work, including awards from the American Marketing Association and the American Advertising Federation. Learn more about KidGlov on their website, or by visiting their offices in Omaha at 2120 S. 72nd Street, Ste 640, Omaha, Neb. 68124, and in Lincoln at 1230 O. Street, Ste 111, Lincoln, Neb. 68508.
Media Contact

Company Name
KidGlov
Contact Name
Lyn Wineman
Phone
402-509-5196
Address
2120 S 72nd St, Ste 640
City
Omaha
State
NE
Postal Code
68124
Country
United States
Website
https://kidglov.com/locations/omaha/
https://www.digitaljournal.com/pr/kidglov-advertising-agency-podcast-hosts-president-of-functionfox-corina-ludwig